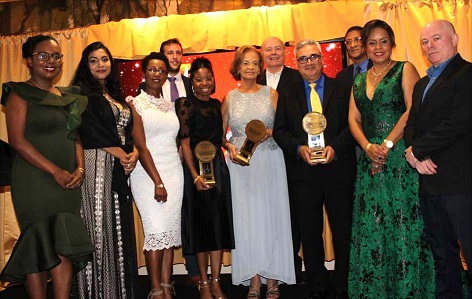 Awardees: Nichola Harvey-Mitchell (Community Excellence Award); Diana Sambrano receiving for Sylvia Hunt (posthumously), Bernard Pantin.  With TTPBA Directors and Sponsors: Bmobile, Trinidad & Tobago Stock Exchange and First Citizens.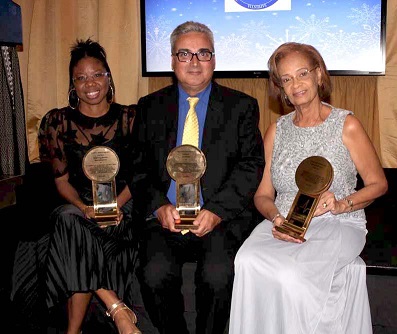 Awardees; Nichola, Diana, Bernard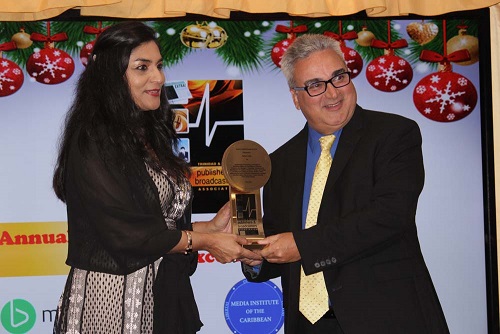 Bernard Pantin receives Award for Media Excellence from TTPBA President, Ms. Kiran Maharaj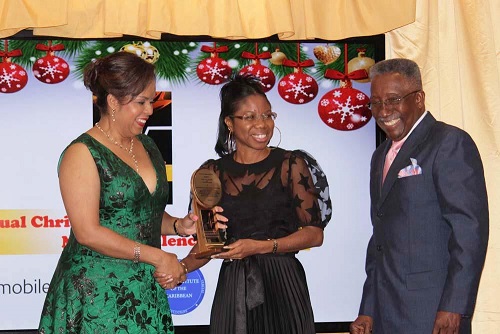 Community Excellence Award presented to awardee by TT Stock Exchange's Amoy Van Lowe as TTPBA Director, Lennox Toussaint looks on.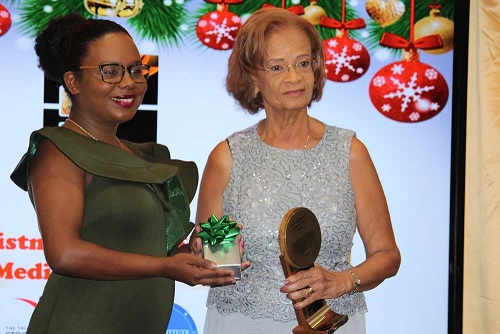 Diana Sambrano receives a special gift in honour of the late Sylvia Hunt for Excellence in Media, from Bmobile's Janelle David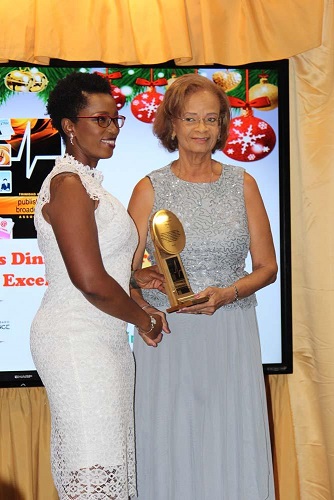 Diana Sambrano receives the Award for Media Excellence in honour of the late Sylvia Hunt, from First Citizens' Gillian Benjamin.
Kiran Maharaj and Wesley Gibbings reveal website for CIJN – Caribbean Investigative Journalism Network.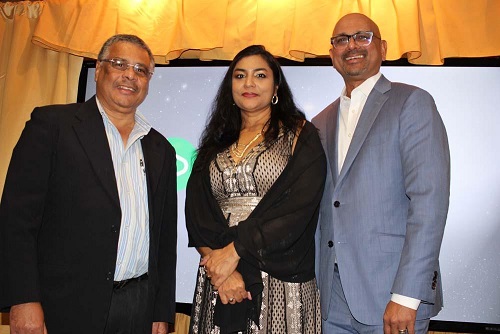 MIC/CIJN – Wesley Gibbings, Kiran Maharaj, Davan Maharaj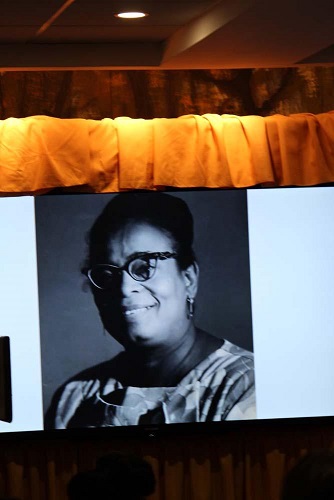 Picture of Sylvia Hunt